Our Mission

Our mission is not to just teach the very best Pilates sessions but to change your everyday life and overall wellness.
This is not simply a way of training or moving or complementary exercise, it is a complex, comprehensive, way of thinking; of seeing; of being. It is a thoughtful, beautifully clear web of movement disciplines. Our highly qualified and dedicated practitioners through continuing education are motivated to bring you the very best cutting edge movement modalities! They will motivate and inspire you to achieve your goals. From the advanced client based on performance to the beginner who wants to enjoy life pain free… We are here for you!
"If you believe Pilates is just exercise… you have not been doing real Pilates the way it was originally designed by its creator …Joseph Pilates."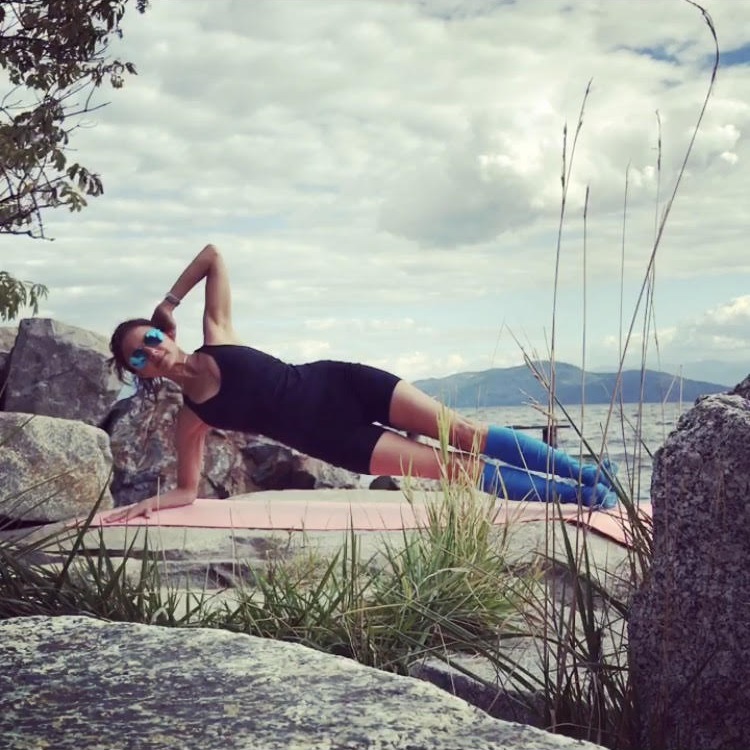 Welcome to Integrative Fitness Solutions! A real Pilates Studio located in Bucks County, greater Philadelphia area.
Founded in 2003 our fully equipped comprehensive studio offers unique services for everyone. From clients who want to improve their exercise regimen, with a mind -body connection, to athletes, to those who have trauma from overuse faulty movement patterns and poor posture. Each client is provided with an individualized program. We make it our priority to understand how your body functions and optimize total body wellness.
Our specialized combined methods enable self-healing to begin by re-educating your body through focused, personalized, therapeutic movements. Our clients range in age from 13 to 80.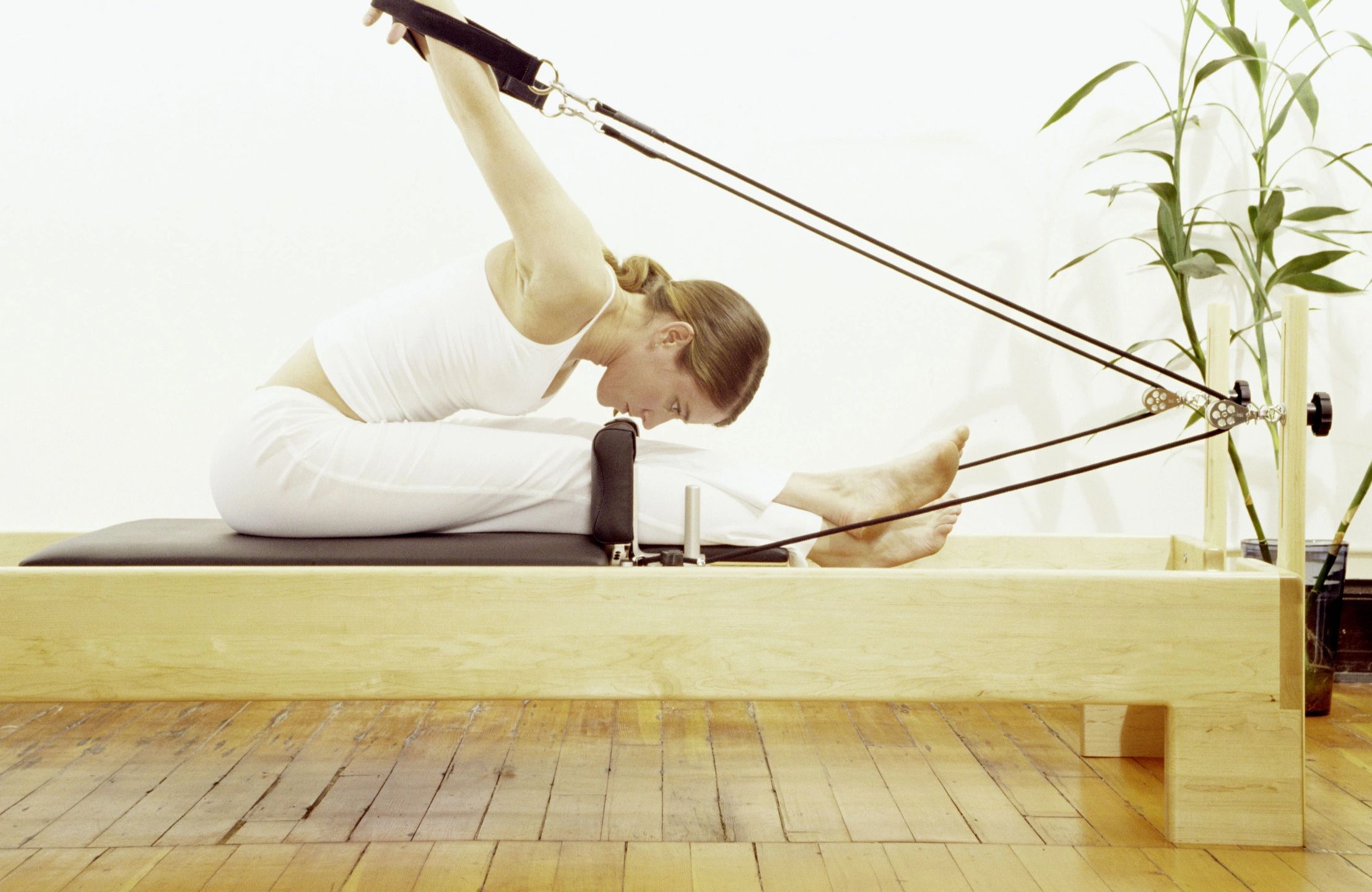 Our dedicated services, personalized programs and close knit community have earned us multiple awards in the field.
We seek to achieve lasting connections with our clients and we hope you will join our Pilates family!