Pilates and Other Offerings


The Restorative Pilates program emphasizes identifying movement patterns that can contribute to a person's pain and teach new movement patterns that aim to correct muscle imbalances triggering that pain. Our program gives the person several tools to maintain positive movement. Clients gain greater confidence in their bodies, ease of movement and strength.
Restorative Pilates takes a therapeutic approach to the issues of chronic muscular tension, myofascial pain & stiffness. You will learn valuable tools for home use to release and relax tension in the body with small ball therapy. These sessions are limited to 5 participants to insure optimal supervision and hands-on cueing.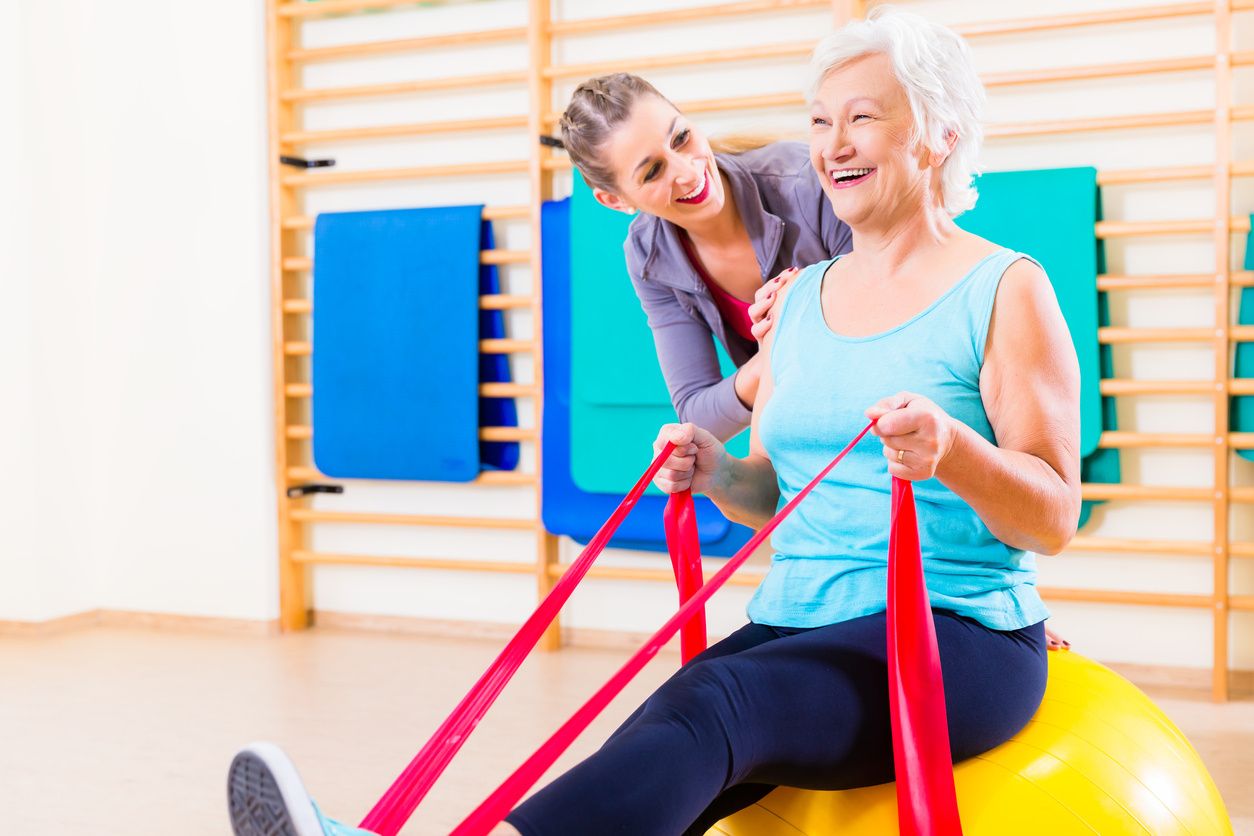 Restorative Pilates is a 10 week class.
Weeks 1-3 will cover effective muscular release techniques and stretching as well as joint mobilization for self-care.
Weeks 3-5 will build on release techniques and begin Pilates-based stabilization techniques that will become
the foundation for homework for self-care.
Weeks 6-10 will build on stabilization and strength in the Pilates environment as well on building on a solid program for continued home use.

Postural restoration is an integrative and holistic approach to exercise. Integrative fitness Pilates utilizes very specific exercises, manual techniques, and postural recommendations for our students.   Postural restoration integrates the influence of muscle, skeletal alignment, breathing, arch support, and a Pilates incorporated vision on health and wellness.  By addressing the underlying abnormal postural patterns, restoring reciprocal motion, and balancing breathing patterns; we can more effectively treat our students. At the same time, we strive to teach our students how to prevent further injury and how to control pain.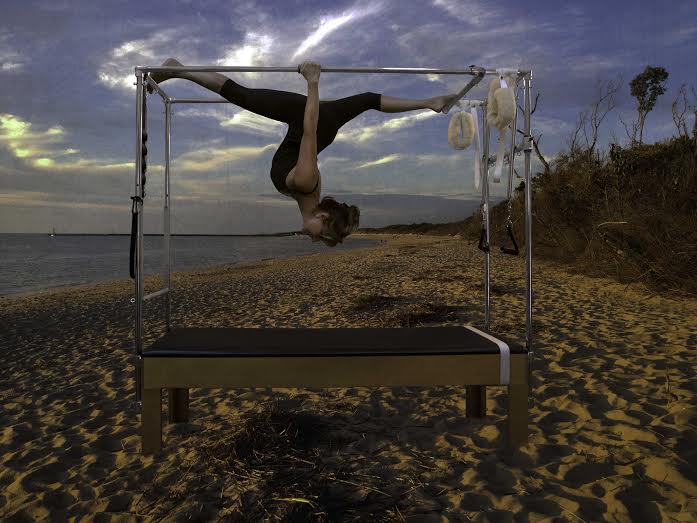 High Intensity Training Pilates

Looking for something new? Try our High Intensity Training Pilates. It is a mixture of rebounding, ballet barre method and mat Pilates. A definite calorie burner guaranteed to raise your heart rate while still getting the benefits of Pilates.

ELDOA exercises utilize a series of specific postures designed to relieve pressure and increase tissue quality around particular joints or spinal segments. The ELDOA method is an incredible tool for performance enhancement, injury prevention, pain management, and musculoskeletal and cardiovascular health.

The right kind of exercise guided by trained professionals can be of great benefit for women recovering from breast cancer. Integrative Fitness Solutions is a fully certified Pilates studio that specializes in helping breast cancer survivors recover their lives, dignity, and beauty.
Pilates, helps to strengthen the core and build flexibility. For example, deep breathing, a fundamental part of Pilates, tops the list of exercise for women in recovery.

You have fitness goals. We have the resources and people to make them a reality. However and whenever you like to work out, we've got you covered. Too good to be true?

Check out all that we offer:
Classes, classes, and more classes!